Messages
This site is now entering its 8th year of serving pathology tools to people around the world. Thank you to everyone for your support and feedback!
Here are a few notable milestones for the site as we end 2018:
Over 200 new user sign-ups in 2018, an incredible growth of the platform
Recently passed 1000 canned macros for surgical reports
Added two new A-Z histology atlases (thank you to pathology Twitter) for Lymph node and Head/Neck pathology
Lots of new friends using the site across the globe (still trying to get a user in Greenland through!)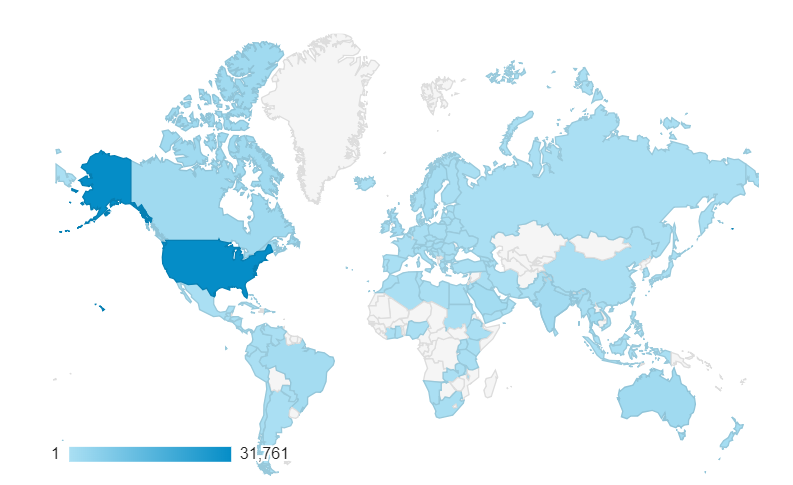 As always, your feedback is very important and useful to me. I always appreciate hearing from other pathologists and laboratory staff in how they use this website. If you like the work I've done, found a bug or would like to offer some ideas on other tools, please don't hesitate to drop me a note.