Messages
In training, I learned the value of highly dimensional charts as a learning and practice tool. Here are two I wanted to share.
Here is a CNS tumor map that I find useful next to the frozen section microscope for the brain tumor frozens
Here is a little pictoral algorithm that might come in handy for on-call blood bank transfusion reaction troubleshooting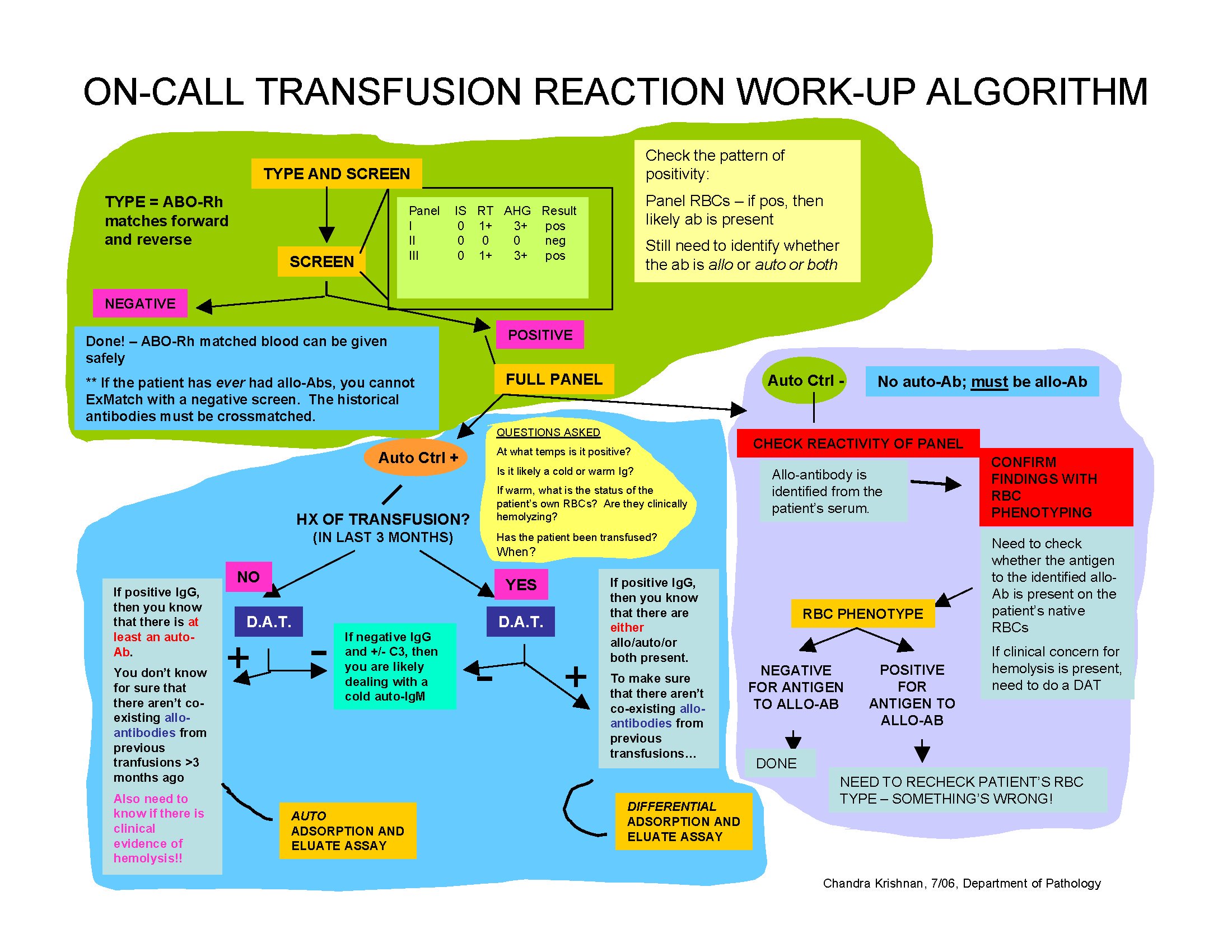 As always, your feedback is very important and useful to me. I always appreciate hearing from other pathologists and laboratory staff in how they use this website. If you like the work I've done, found a bug or would like to offer some ideas on other tools, please don't hesitate to drop me a note.